Visit Scotland
Visit Scotland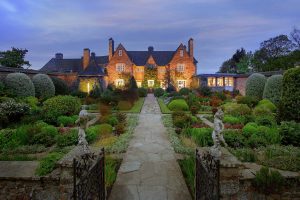 For the romantic break getaways in the world, for a honeymoon trip, for weddings, for an escape, or for that special tour, visit Scotland now; and gather all the useful information on the country – regarding hotels, tours, trips, itineraries, bookings, best deals … from us! We are at your disposal to offer you round the clock assistance to make your trip wonderful and enjoyable.
Visit Scotland For A Holiday
You should visit Scotland these holidays, for it is a place of beauty and is known worldwide as nature's playground. It is home to several golf courses and you can enjoy many other sports as well, which include white water rafting and sphering in Perthshire, serene walks throughout National outskirts and around historic Scottish castle ruins. You should also visit Edinburgh to enjoy its ghost and vaults tours as well as festivals. In fact, various corporate events, conferences, and meetings are also organized in Scotland. To get the true Scottish fever and enjoy its vibrancy, go to Scotland now! For more updates, stay tuned in!