Scotland Holidays
Scotland Holidays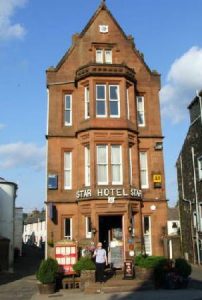 As the lovely season has set in, enjoying Scotland holidays is a great idea to spend your vacations. In fact, you should visit the country to see how beautiful it is! Gather all the useful and practical information on accommodation, attractions, activities, bars, clubs, festivals and other events from us and make your trip memorable. Besides, we also help you to book your hotels online right here at amazing prices and discounts for your family.
Enjoy Your Holidays In Scotland
For the most exciting Scotland holidays, visit the city of Stirling, Old Town, and be inebriated by the splendid sunsets on Kintyre's western shores. The rich heritage tour of Clackmannanshire, Scotland's Tower Trail County would be wonderful. You can even simply enjoy the serenity of the Isle of Bute or the Cowal Peninsula. So, just savour the beauty of the entire country and let us do the rest of the work for you! For more information on holidays in Scotland, stay with us!